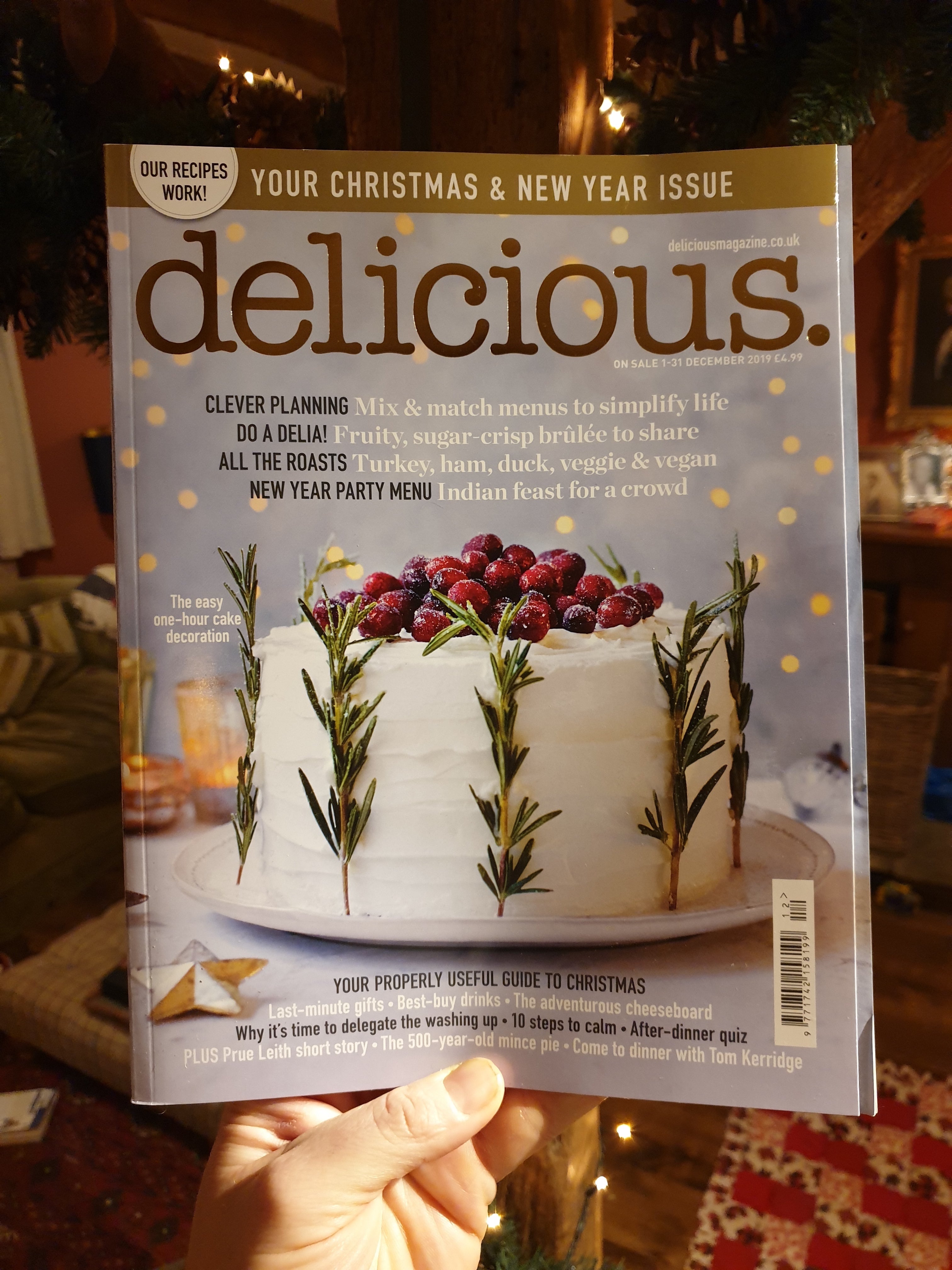 Delicious Magazine Best Christmas Products 2019
Ok Chums, I'm a little late to the party with this one, it is indeed nearly March. Lets not forget though that not so long ago it was Christmas and all the big guns were vying for top spots on various Christmas taste tests. Up step the upstarts and bag themselves a winner in the form one of the best 18 products of Christmas 2019 and the only smoked salmon to feature with our Sozzled Santa. 
For 10 months of the year he hangs his snow boots up to dry, but you can catch him online or in one of our various stockists from early November onwards. Stay tuned for when we release him back into circulation... Ho ho ho!
Summer snacking is in full swing, although dare I say it might be coming to an end looking out of the window at a damp August day. I'm always keen to try out new ways of turning our smoked salmon i...
Read more