Superfood Smoked Salmon Salad
OK, I'm not going to tell you how to make a smoked salmon salad, but here's a little inspiration for how switching up your plain smoked salmon to something with a little more "va va voom" can turn the ordinary into something a little more magical!
We've opted to demonstrate our Erik The Red flavour here, but actually as with most of our products, they are all quite nicely interchangeable anywhere you'd use normal, machine sliced, thin supermarket smoked salmon.
Base with rocket, spinach and watercress leaves, add some thinly sliced radishes and cucumber and (here's the slightly off kilter bit!) a few berries - either strawberry, raspberry or blackberries. The tartness works so nicely with the richness of the smoked salmon.
The dressing is the vital part here.
Take 3 tablespoons of the best extra virgin olive oil your cupboard can supply (!) 2 tablespoons of fresh lemon juice, 2 tablespoons of chopped dill and 1 tablespoon of dijon mustard. Whisk together thoroughly and apply liberally. 
Superfoods, that really taste super too!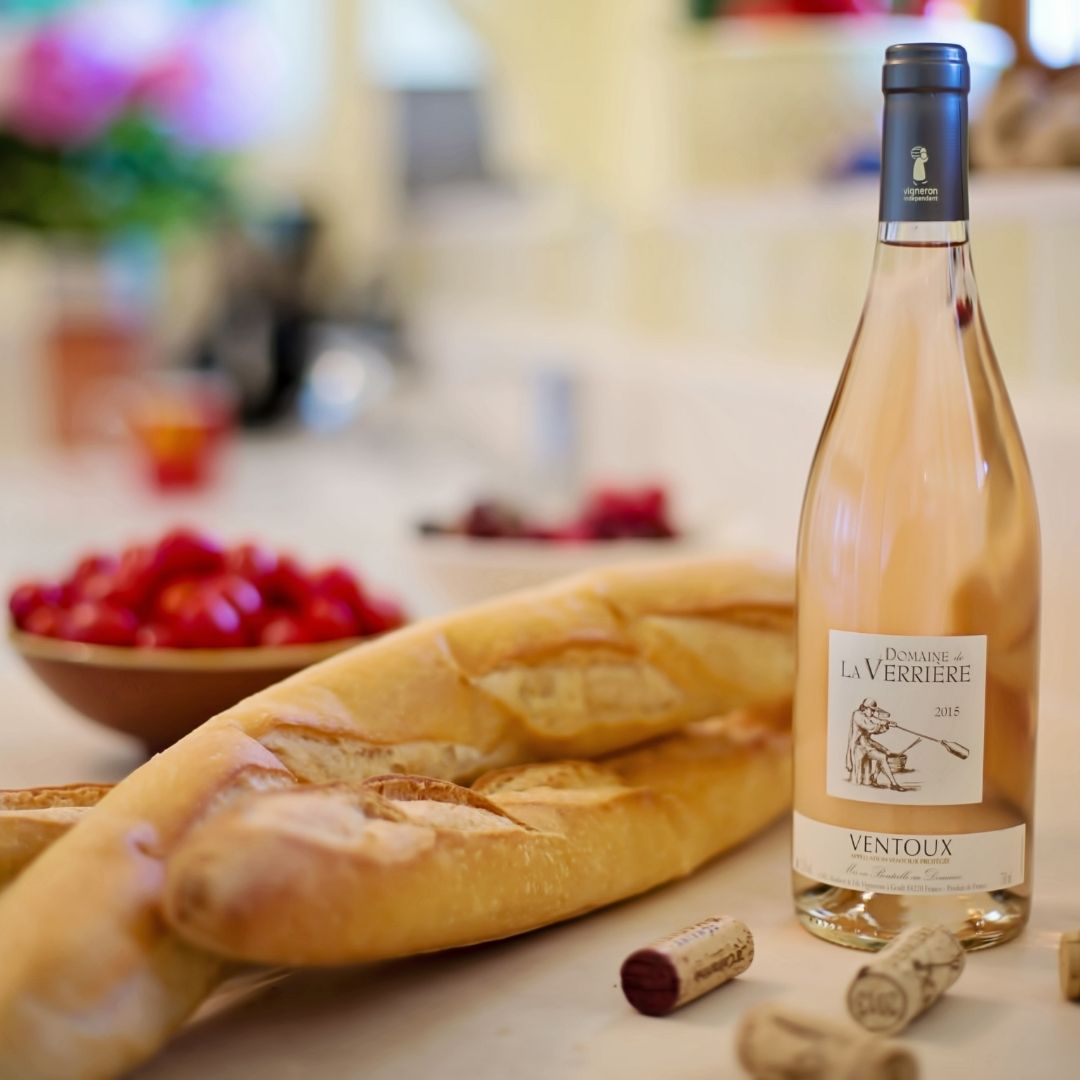 Hot Smoked Salmon Hoi Sin Wrap Recipe
We're switching the classic duck here for some of our roasted smoked salmon, shredding like you would the duck, and adding in with classic crunchy veg, spring onion and hoi sin sauce.    Wrap it ...
Read more