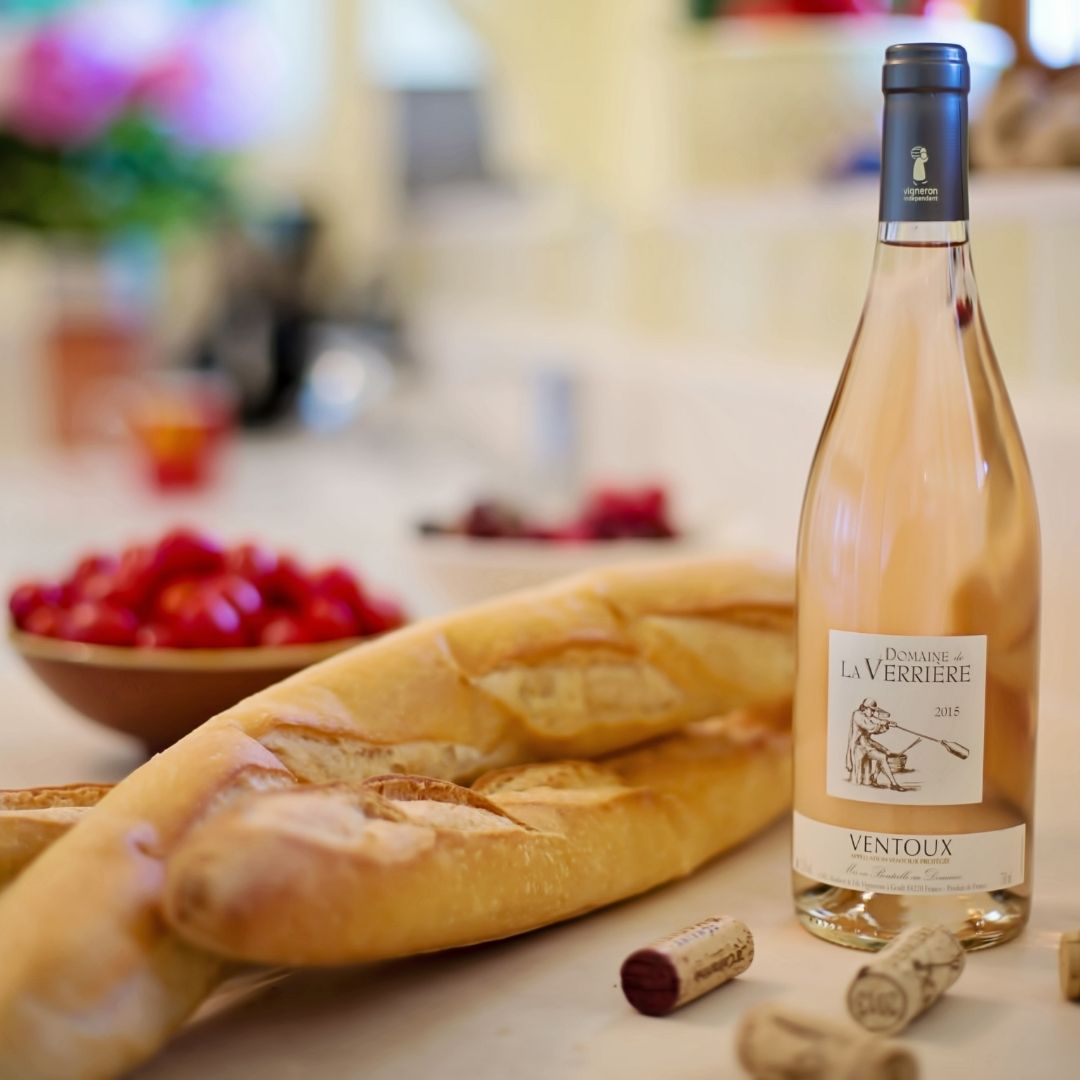 Lazy (ish) Sunday Baguette Bites (Video)
Adding smoked salmon (and trout) in unexpected places...
So this was a spur of the moment creation to basically use up the half a mini baguette Mrs Pished Fish didn't want going to waste.
Ingredients:
1/2 a staling baguette
50g truffled brie
Herbs de Provence
Drizzle of olive oil
1 stick of Serious Pig wild fennel Snackalami
Method:
Slice the baguette into 2cm thick rounds
Liberally spread brie (I used truffled brie 'cause thats how I roll) on the baguette slices and drizzle olive oil and a sprinkling of herbs
Bake in a 220 degree oven for 5 mins
Top with ribbons of our Little Cousin Francois trout or chunks of sweet chilli gilltong. Or both!
Add vin blanc liberally to table!
1 Simple Switch to a Better Brunch!
If there's one meal that transcends time, space and explanation it must be brunch! According to my local pub it can be served anytime from 11am - 5pm According to Gatwick Wetherspoons, it's a 24 ho...
Read more
OK, I'm not going to tell you how to make a smoked salmon salad, but here's a little inspiration for how switching up your plain smoked salmon to something with a little more "va va voom" can turn ...
Read more