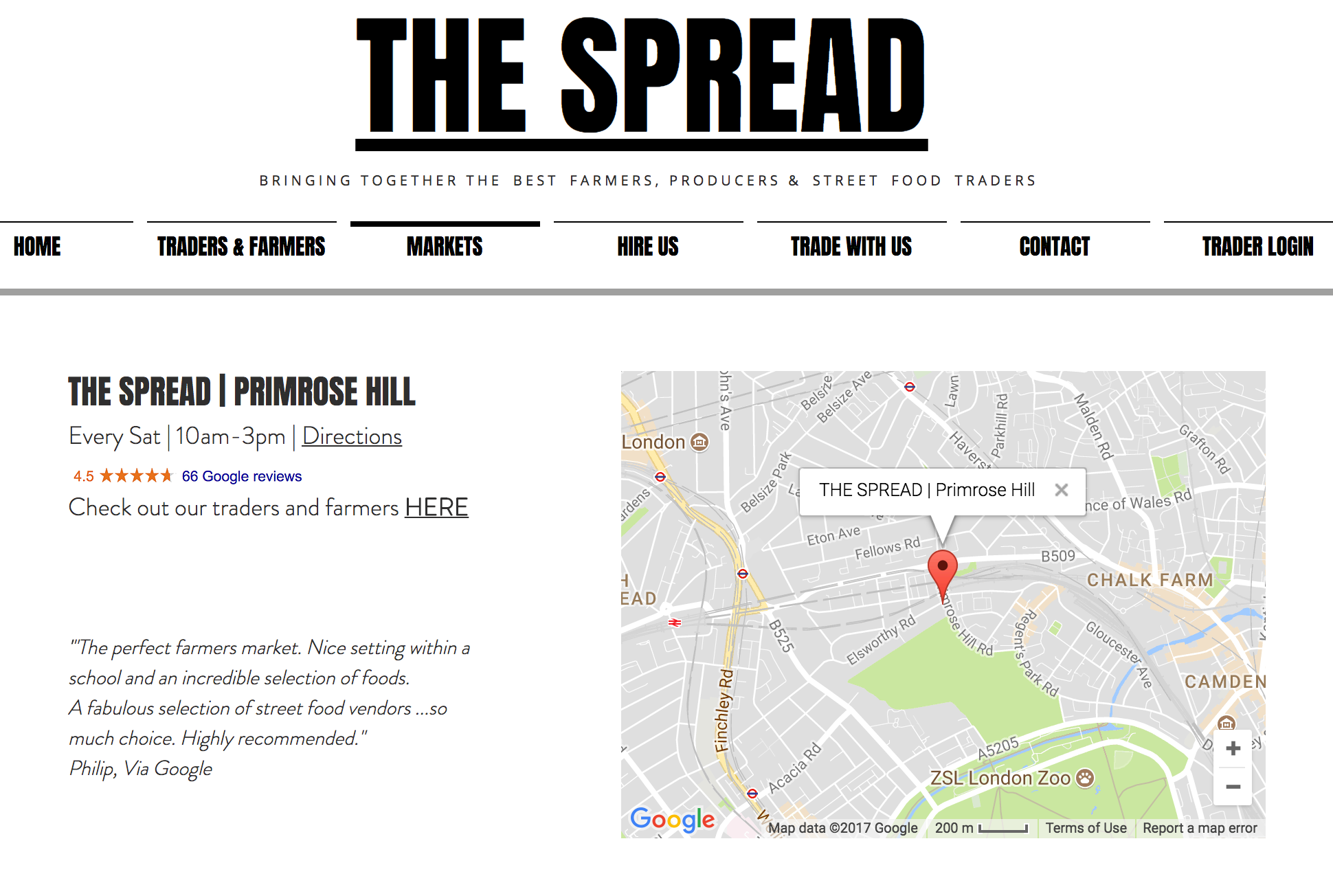 Venturing to Markets North of the River
Having smoked salmon strictly in our little corner of South East London we had little need, nor desire, to head any further than we had to to sell our fantastic smoked fish to good London folk. However, now that we have spread our wings a little and headed for some greener pastures outside of London, it makes little difference to our travel time as to whether we go to North or South London. Seeing as we are now selling far accross this green and pleasant land we thought the good folk of Primrose Hill would deserve a treat, so you can now find us at the farmers market on Elsworthy Road on the 1st and 3rd Saturdays of the month. See you there chums!
Celebrating British Pie week we created a fish pie, with a little Pished Fish twist. Normally we like to experiment with infusing salmon with booze, but this time we decided to give the whole pie a...
Read more