Celebrating British Pie week we created a fish pie, with a little Pished Fish twist.
Normally we like to experiment with infusing salmon with booze, but this time we decided to give the whole pie a little boozy flavour.
Taking inspiration from a good ol' Moules Marinere, you'll find this recipe not far off how you'd make a "normal" fish pie, but adding nature's greatest ingredient - wine.
So, the mash. You'll have you're own favourite recipe, so I'm not going to steer you away from that, but as with everything good, it has to be bad for you. Cheese and butter never hurt a good mashed potato. I also add a little truffle salt, but horses for courses.
Then the sauce. Lightly fry a white onion in a knob of butter. Add some salt and pepper and fry until just starting to brown. Now add a good glug of white wine, use the best that you feel comfortable cooking with, but don't just use the cheapest! Reduce the wine so the onions are sticky and sweet. Move to another plate and melt 70g of butter in the same pan. Add 70g of plain flour and stir to form a rue. Slowly add milk and whisk gently until you get a thick sauce, and now add a drizzle of white wine until you get the desired thickness of sauce. I prefer it thick and creamy. Stir in a handful of chopped fresh parsley.
Take your fish pie mixture, I used our own smoked haddock which we'd been trialling in the smokehouse this week, with some prawns. Really you can use any fish though, and you'd probably be doing the oceans a favour by using the more unloved fish of the sea. A couple of handful of fish chunks should do you.
Pour your creamy white wine sauce over the top of the fish and then layer your mash on top of that. I sometimes add egg in between the layers, but white wine and egg made me feel weird. Smooth down the mash and then run a fork over the top to score up and down to help crisp the top up.
190 degrees in a fan oven for 30-40 minutes or until the mash goes nice and brown.
Bish, bash, bosh.
Ta ta for now.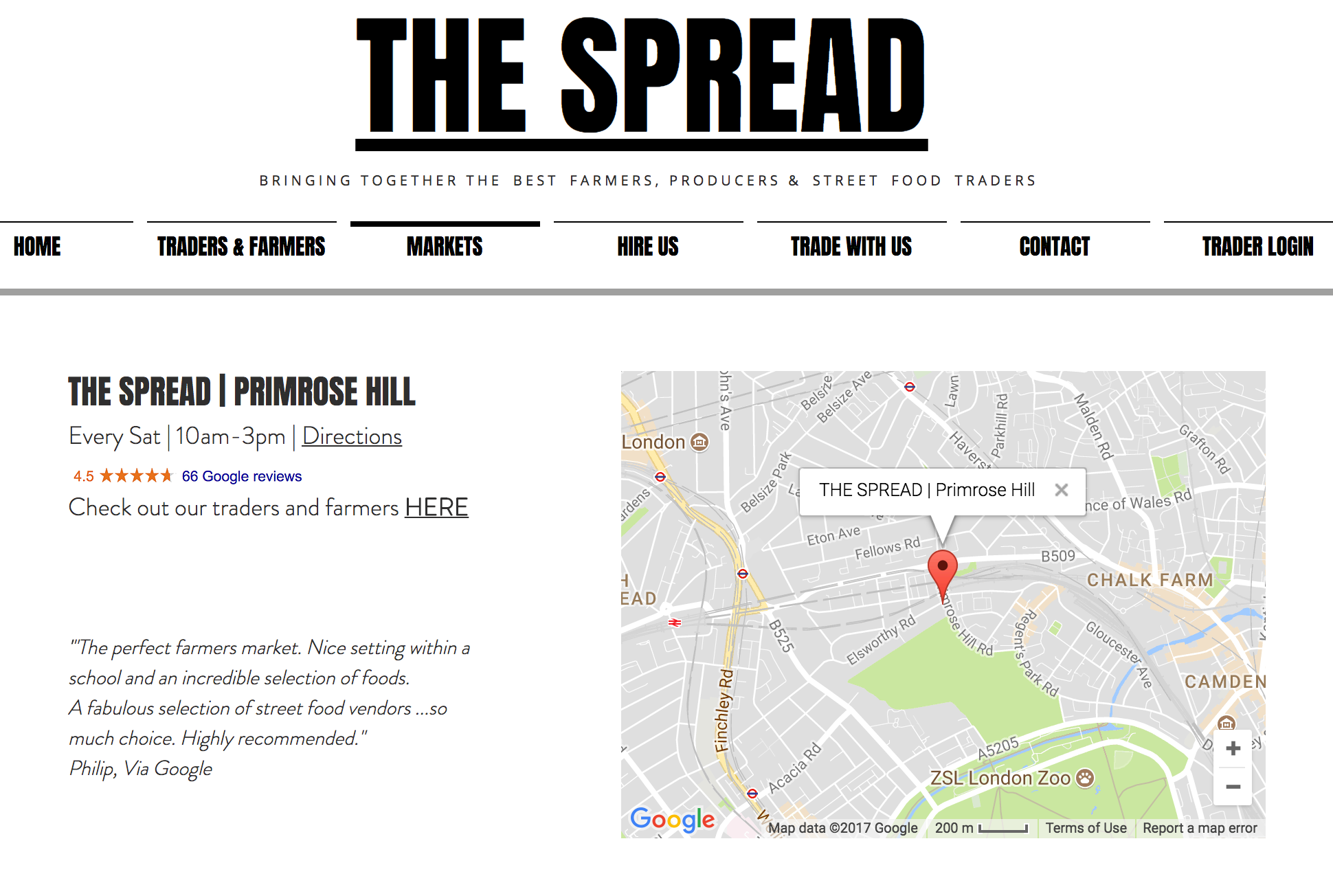 Venturing to Markets North of the River
Having smoked salmon strictly in our little corner of South East London we had little need, nor desire, to head any further than we had to to sell our fantastic smoked fish to good London folk. How...
Read more