Please order your Christmas smoked salmon early to avoid disappointment!
*ORDERS RECEIVED AFTER 17TH NOVEMBER WILL ARRIVE BY COURIER IN PLENTY OF TIME FOR CHRISTMAS DAY. PLEASE LET US KNOW IF YOU REQUIRE YOUR SMOKED SALMON ANY SOONER*
Last year we had to shut the website down on the 14th December as we had pre-sold all the coming weeks smoked salmon production. Fantastically we're expecting to be even busier this year, and our new premises mean we can produce even more, however we're still advising everyone to order as early as possible - this truly isn't a ploy for you to fill up our order books - this goes for friends and family also! Any orders made for Christmas are sent out by courier and will require a signature, so please make sure someone will be available to sign for the delivery (generally this will be a Friday morning) Anything pre-ordered will have plenty of shelf life left for Christmas day. Nothing is frozen at our end, so you're able to freeze if required, although you'll enjoy it more fresh! Don't forget to have a look at our monthly subscription service, a different flavour delivered every month, perfect for that difficult to buy for foodie in your life. Any questions please don't hesitate to contact us, but in the craziness of Christmas do give us a chance to respond as we're more than likely infusing booze into ourselves or the salmon! Ta ta for now.
los angeles
  Is it a selfie if I'm taking a photo of my own smoked salmon, bearing my name? Certainly I'm a big fan of a trout pout – but preferably on a fish. Instagram is many things to different people, bu...
Read more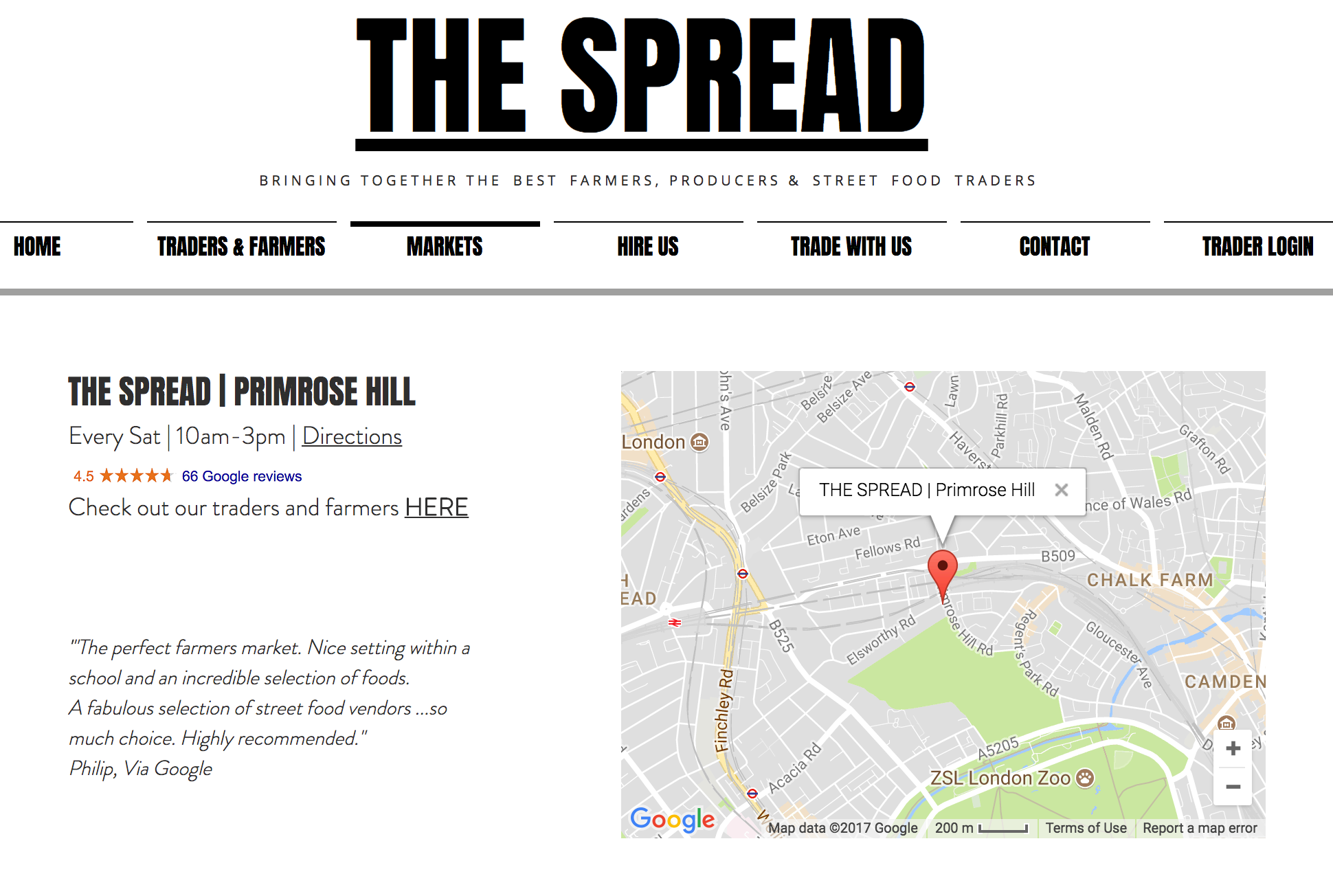 Venturing to Markets North of the River
Having smoked salmon strictly in our little corner of South East London we had little need, nor desire, to head any further than we had to to sell our fantastic smoked fish to good London folk. How...
Read more